Shinkai is a pub that serves fresh and tasty fish dishes.
Material commitment extends not only to fresh fish but also to meat and condiments.
Assorted sashimi platter.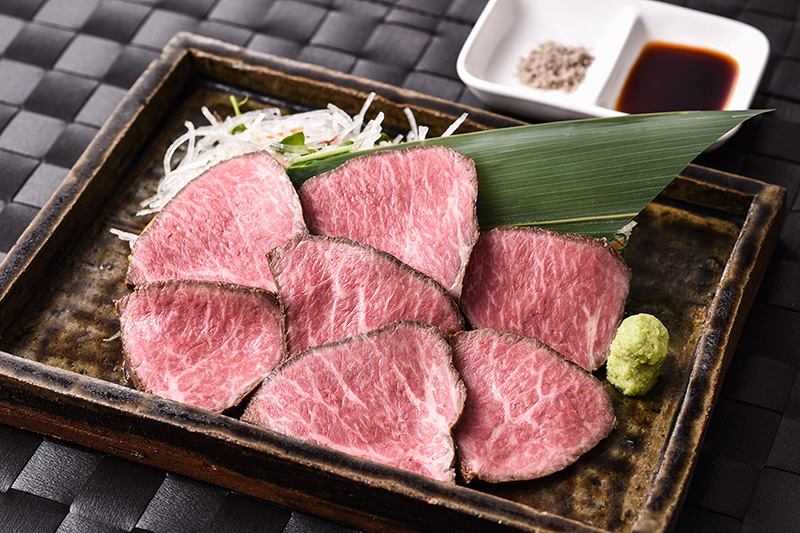 Roasted of Yokohama beef.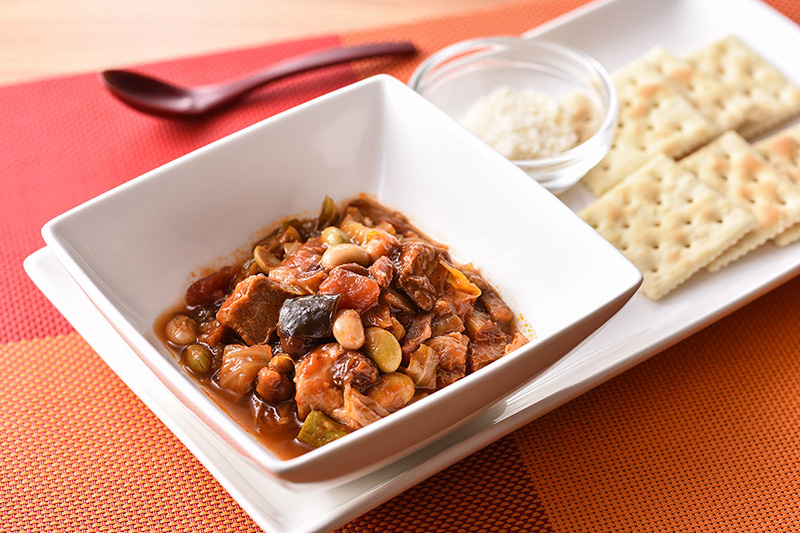 Kamakura vegetable simmered in tomato.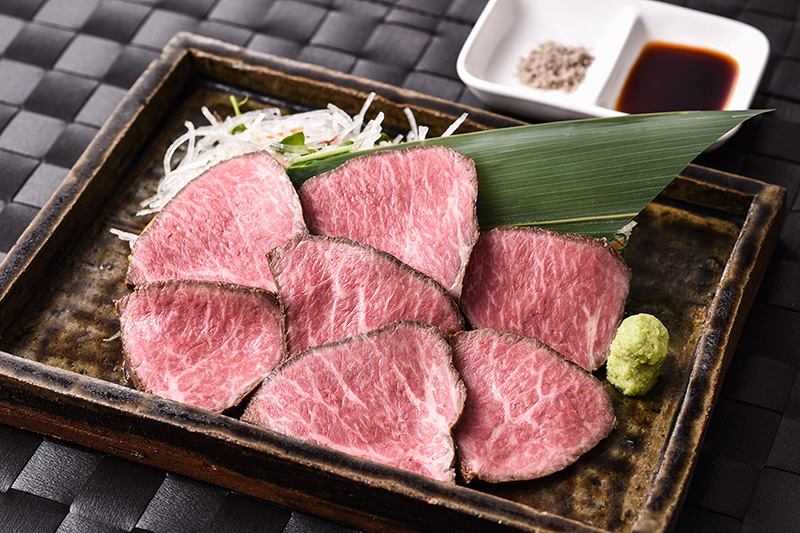 Assorted sashimi platter.
The picture is for 2 people
Ebi shinjo(Deep-fried Minced-shrimp Balls)
Teba gyoza(Chicken wings dumplings)
Chīzukarikari-age(Deep fried cheese crisp)
Tori no nankotsu-age(Chicken cartilage Fried)
Gobo-age(Deep fried burdock)
Tori no karaage(Deep fried chicken)
Nagaimo no isobe-age(Yam isobe fried)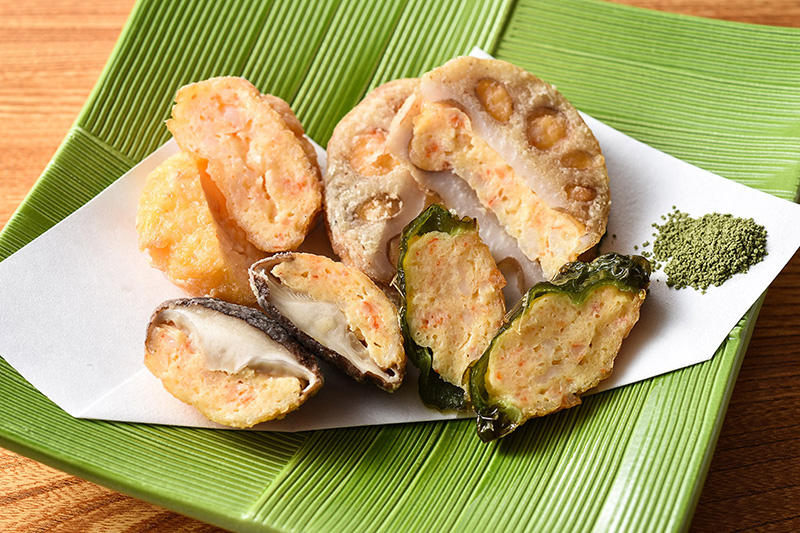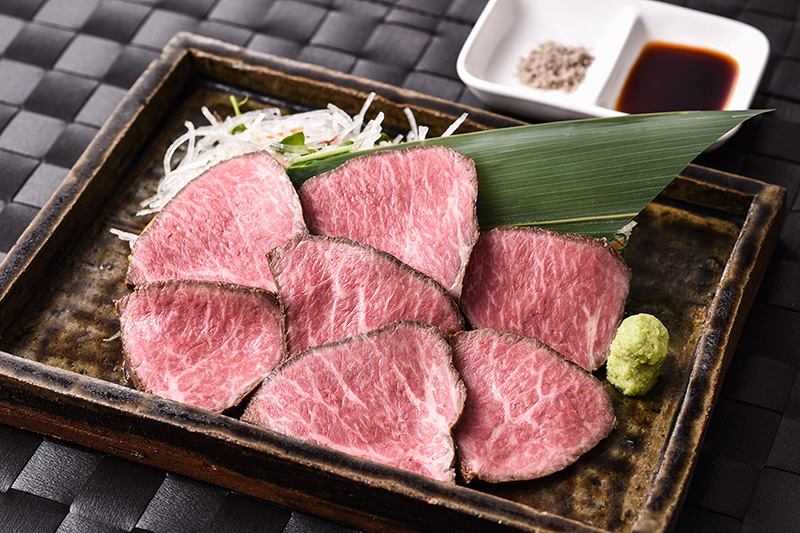 Sunagimo itame(Stir-fried gizzard)
Tebasaki yaki(Grilled chicken wings)
Tori tataki(Lightly roasted chicken)
Aburi reba sashimi(Seared liver sashimi)
Koushi no gyutan aburiyaki(Broiled calf tongue)
Bsashi(Sashimi of horse meat)
Iberico-buta nakaochi karubiyaki(Grilled Iberian pork)
Nasu no maruyaki(Grilled eggplant)
Yamaimo sengiri(Shredded yam)
Tsukimi tororo(Grated yam with raw egg)
Atsu-age(Deep-fried tofu)
Tezukuri oboro tofu(Half-curdled tofu)
Otanoshimi natto(Sashimi and natto)
Kamakura yasai tomato ni(Kamakura vegetable simmered in tomato)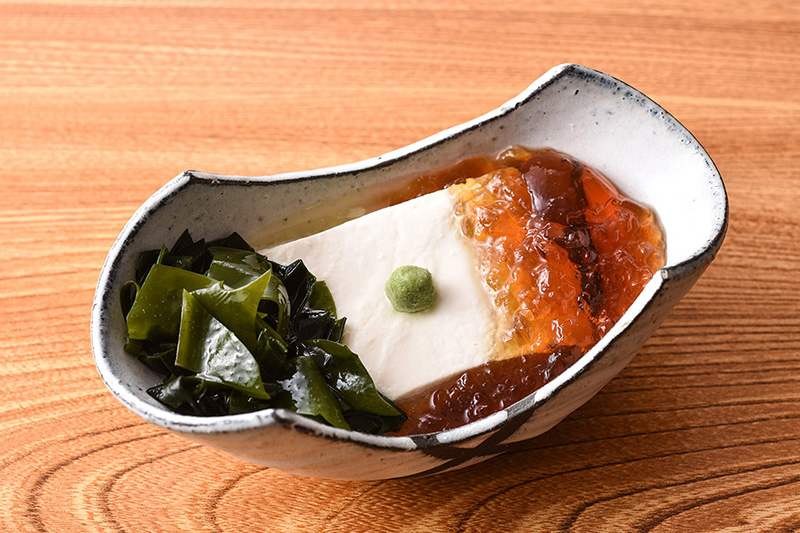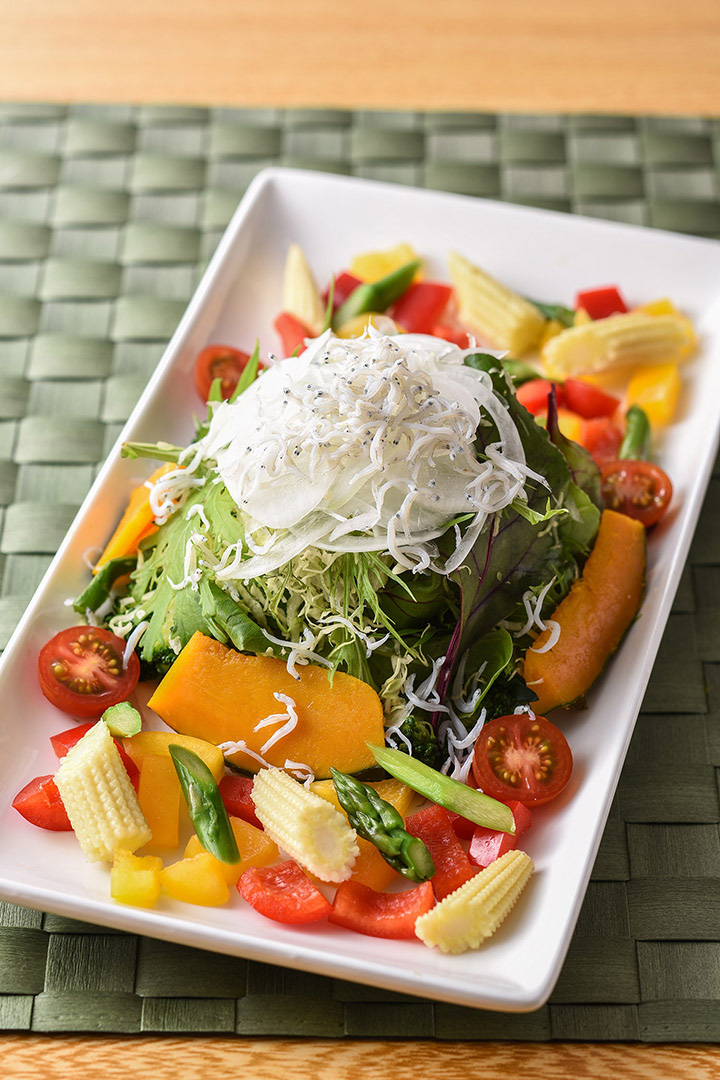 Oshinko(Pickled vegetables)
Morokyu(Cucumber with miso paste)
Umekyu(Cucumber with plum paste)
Yasai jujitsu salad(Vegetable salad)
Kaisen carpaccio(Seafood carpaccio)
Tako no kara-age(Deep-fried octopus)
Aburi hoshi hotaruika(Grilled dried firefly squid)
Buri kama(Yellowtail's head)
Kaisen okonomiyaki(Seafood Okonomiyaki)
Kaisen Ajillo(Spanish-style Garlic Seafood)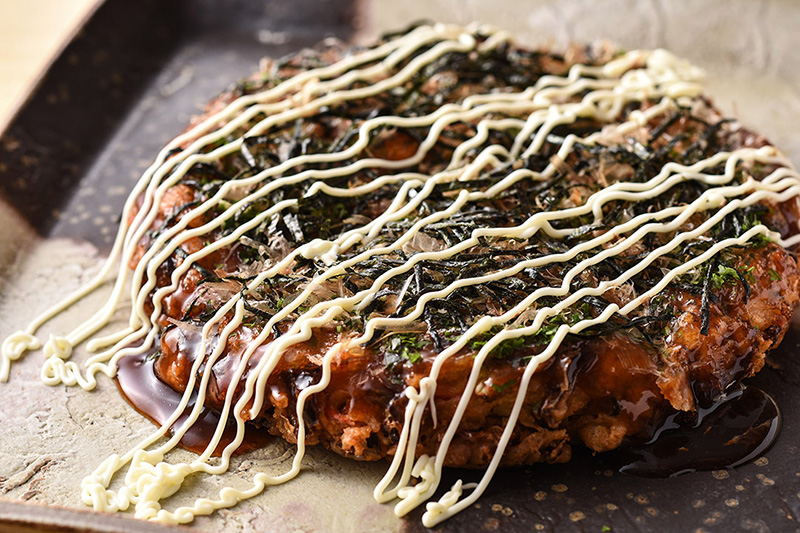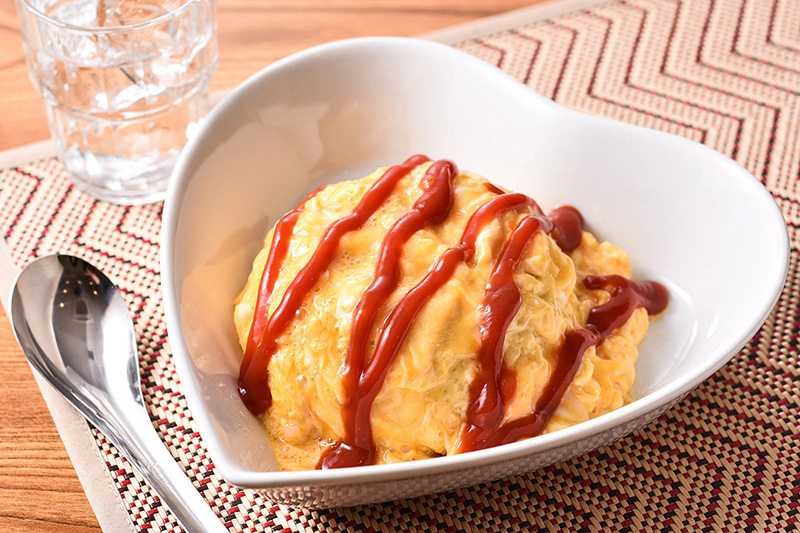 Honjitsu no nigiri(Daily sushi)
Maguro zuke nigiri(Tuna pickled in soy sauce sushi)
Tekkadon(vinegared rice topped with sliced raw tuna)
Yaki onigiri(Grilled rice ball)
Reimen(Korean cold noodles)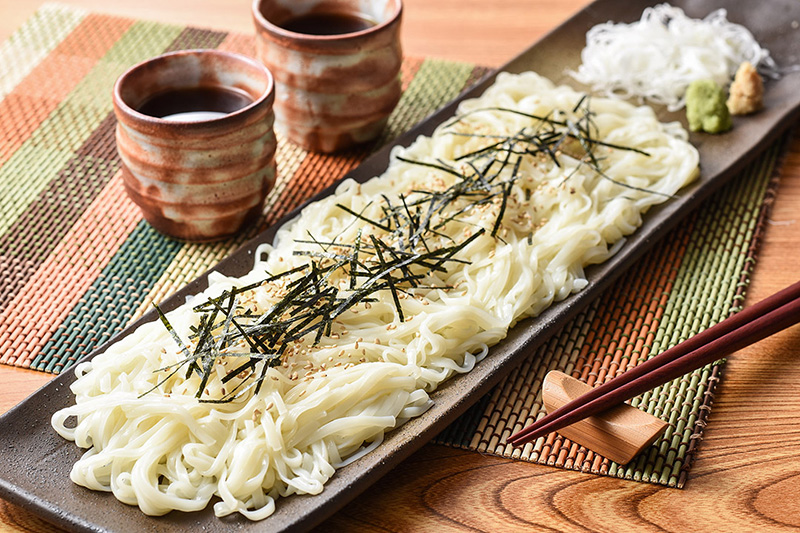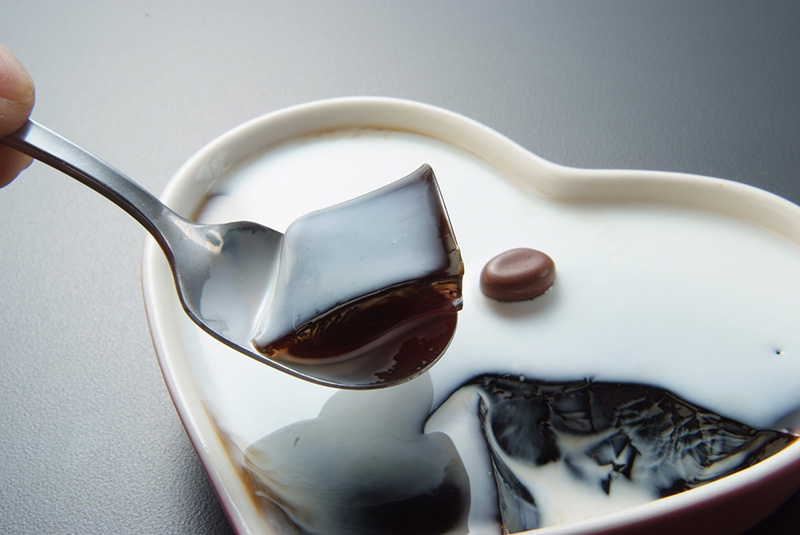 Chuhai(white liquor highball)
Ryokucha hai(Shochu and Green Tea)
Oolong high(Shochu and Oolong)
Umeshu sour(Plum wine sour)
Umeshu rock(Plum wine on the rock)
Seven Days red and white 300ml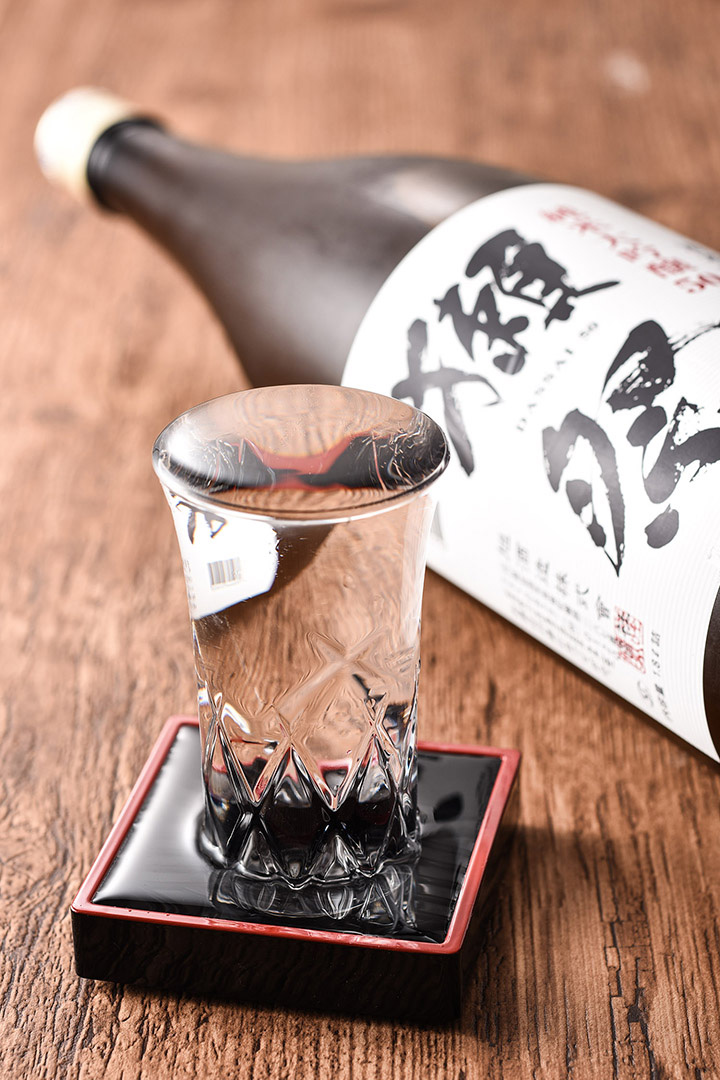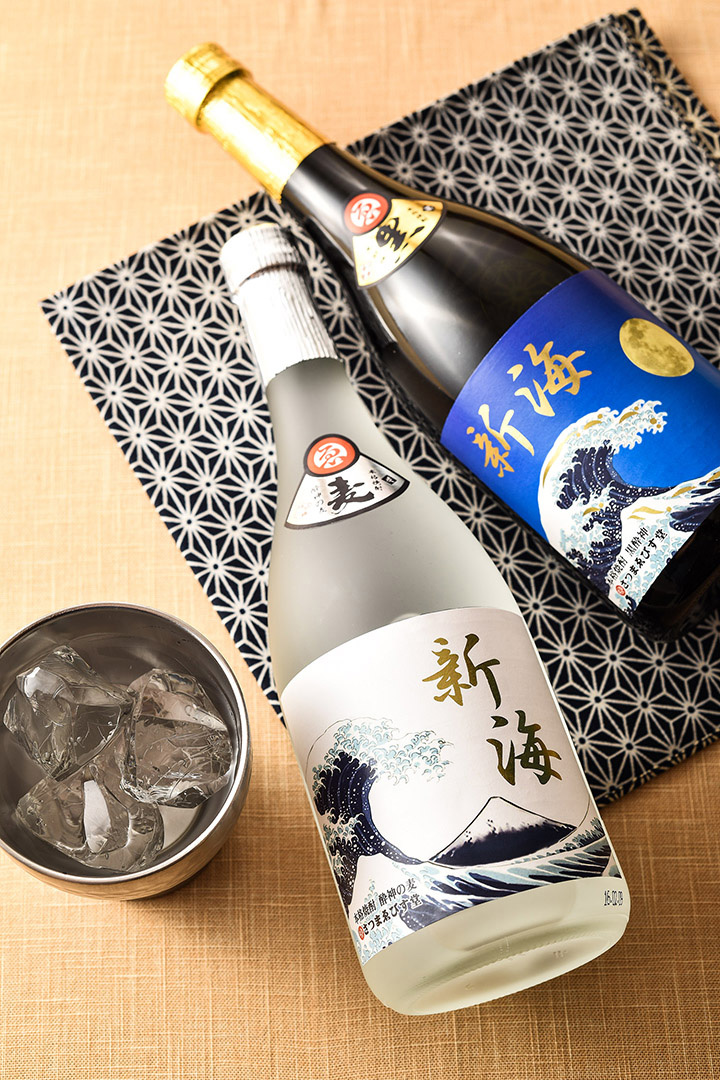 Shochu(distilled beverage)
Shinkai(made from potato)
Shot glass 650YEN/Bottle 3,500YEN
Shinkai(made from wheat)
Shot glass 600YEN/Bottle 3,000YEN
With water,With soda,On the rock,Straight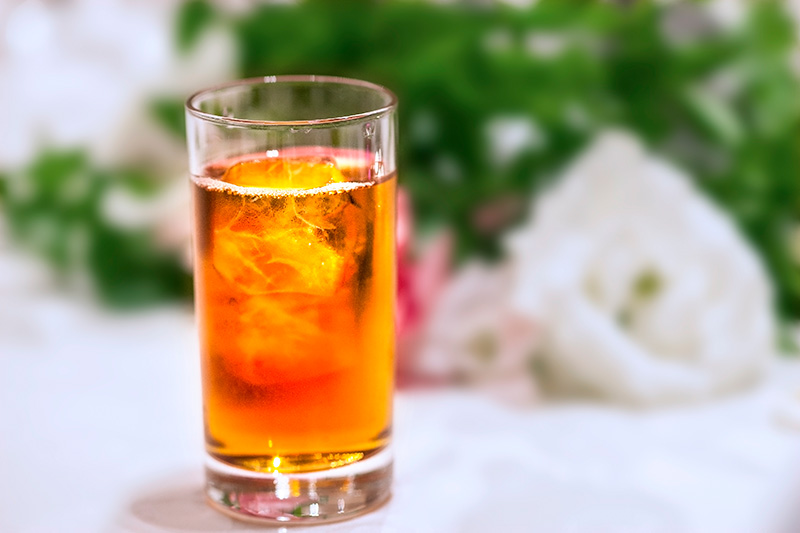 Calpis(milk based soft drink)
Notes
All prices are exclusive of taxes.
We require 300YEN per person as "O-toshi fee".
"O-toshi fee" is a cover charge at Izakaya restaurant.
All seats are non smoking.
Access & Contact information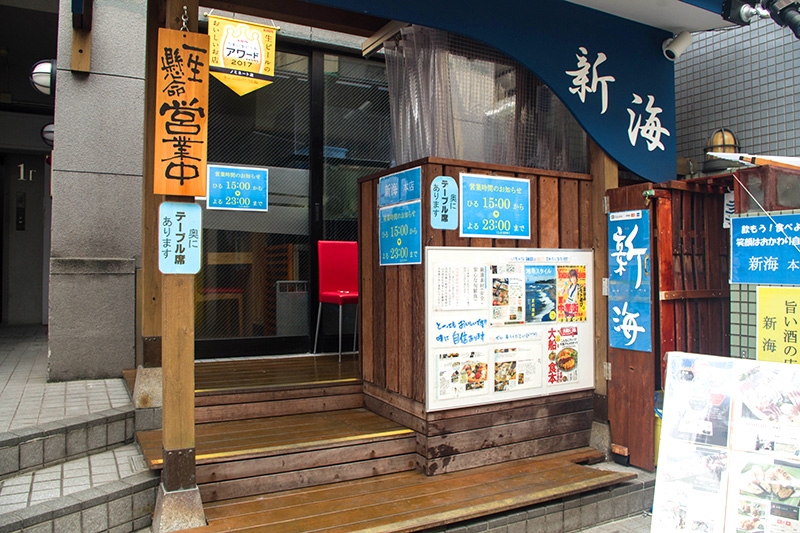 Shinkai
Open:3:00 pm
Close:11:00 pm
Last call for food/alcohol at 10 pm.
open all year round.
Telephone:+81-467-38-4884